On the Edge of History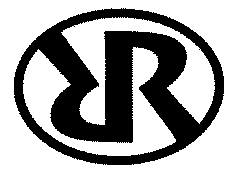 Robert N. Rossdeutscher
Hand Forged Knives
---
Click here to see the showcase of knives
---
Click here to visit my blog (coming soon)!
Click here to learn more about me.
Click here to read the article about me that appeared in the Pioneer Press.
Check out my work in the Knifemaker's Showcase in the December, 2004 Blade Magazine!
Finally, click here to send e-mail.

Member of the American Bladesmith Society

Web site and contents ©2011 Robert N. Rossdeutscher. Web site design and management by Joseph Lynn.