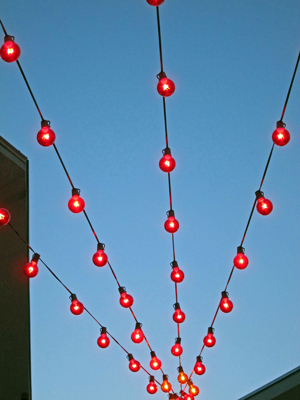 Spring arrived early in Chicago– as in a couple weeks ago– and last week brought us weather more suitable for July than March.
We had the week off, so we did a lot of stuff around the house and celebrated our Anniversary with dinner at Retro Bistro. We also dove into our first anniversary wine, a 2007 Ribera del Duero which was wonderful.
Lots of things in the weeks ahead… updates to follow!